With Vesuvius as a backdrop, Naples is a huge open-air museum, rich in history, culture and
masterpieces of art in every corner. More than a city, it is a small world. Its historic centre, the largest in Europe, has so much beauty to offer that it has been declared a UNESCO World Heritage Site. It will make you fall in love at first sight, with its intricate network of streets, the clothes hanging out on the line of the windows, and the alleys, vibrant with life, sounds and colours, where you can get lost and feel at home at the same time.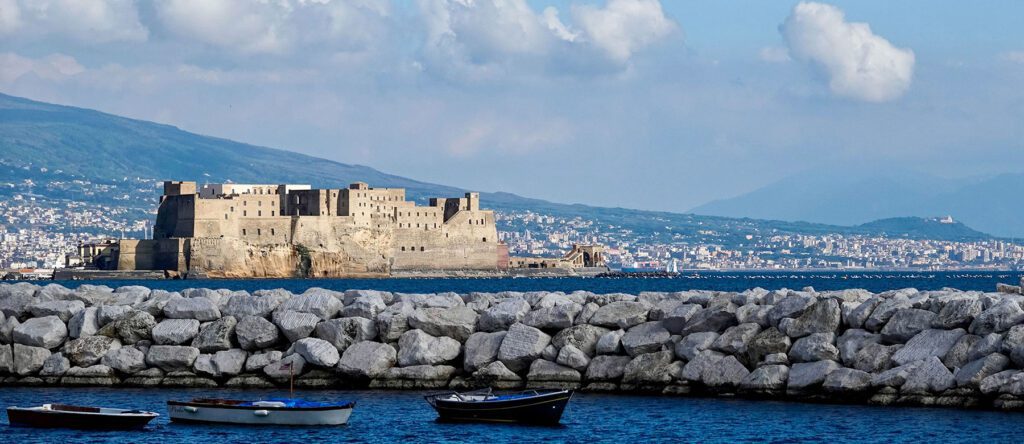 Naples is in the hearts of many artists, who have dedicated songs, poems and wonderful
paintings to it. But it is also among the fondest memories of those who have had the fortunate
opportunity to visit it and to savour the taste of this authentic land, queen of authentic pizza and good coffee. Explore this treasure of southern Italy and let it tell you its long and intense story, street after street: you will want to know more at every step.